Stenquist Music Production in Örebro, Sweden was founded in 2013 by Viktor Stenquist, who also is the main producer and engineer.
Viktor has worked with a lot of different bands over the years, both live and in the studio. Just to mention a few: Avatarium, Narnia, Astrakhan, Palo Mendonca, Conny Bloom, Sepultura, Portland View, The Grand New Wrong, Soundbirds, Ebbot (Soundtrack of Out Lives), Stacie Collins (US), Uno Svenningsson, and participated as an engineer at Fascination Street Studios in recording Arcturon, Amorphis, Outtrigger and Souls of Diotima among others.
Viktor has a degree in Music Production from the University in Örebro as well as a degree in Music and Sound Design from Karlskoga Folkhögskola.
Stenquist Music Production offers services such as recording and mixing of EP's and albums.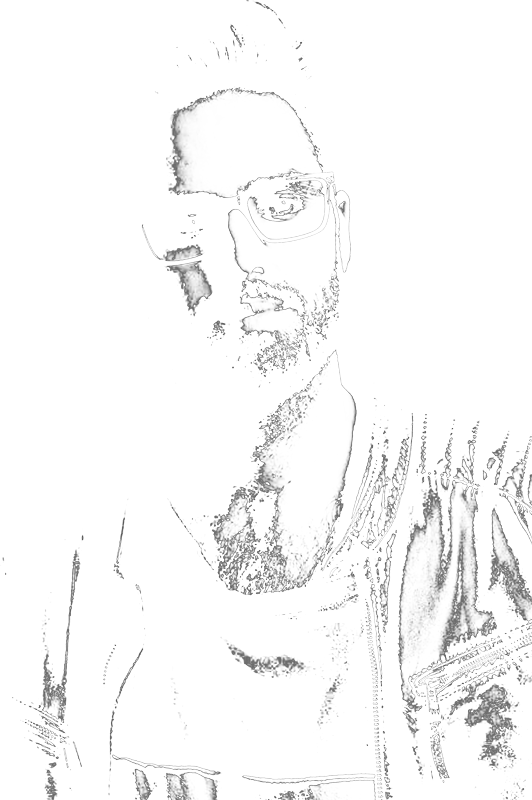 No job is too big or too small. I have mixed everything from local club-gigs to arena shows in South America. Just live sound, or multi-track recording.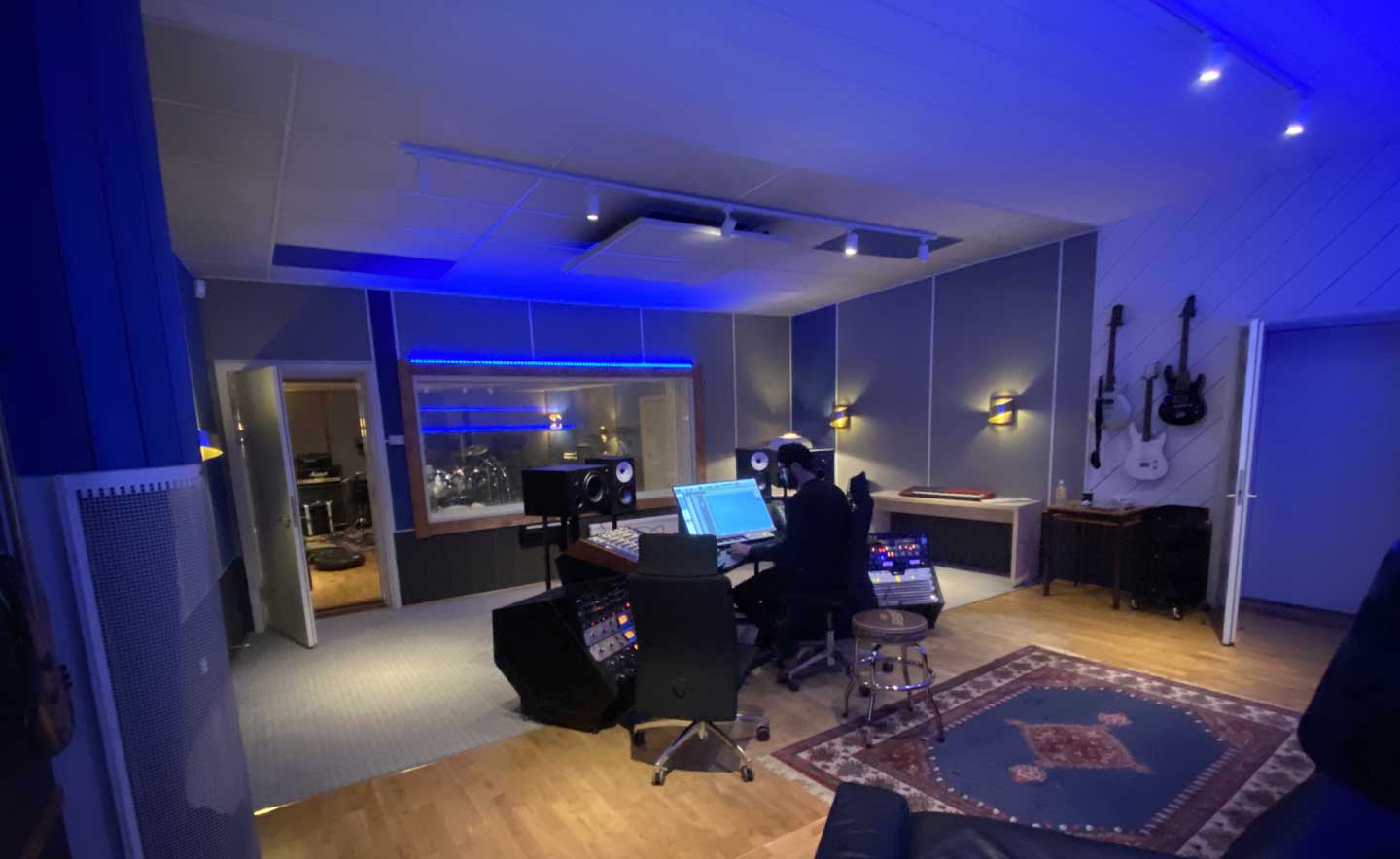 We have a mix studio in Örebro. For larger produktion we have a collaboration with Nordic Sound Lab in Skara which have residential and top of line gear.
www.nordicsoundlab.com
Address
Hertig Karls Allé 40 A
703 40 Örebro
SWEDEN